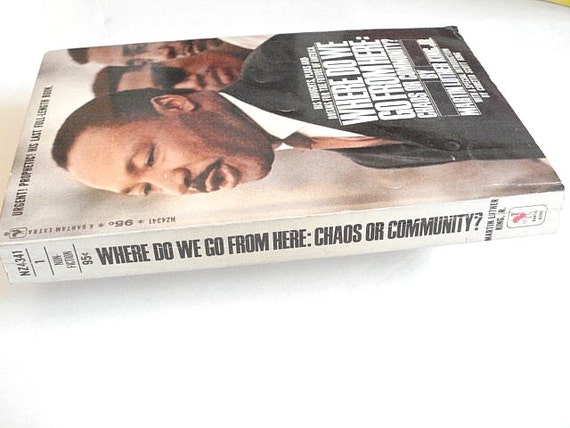 Hi everyone! By now, you probably should've gotten the word that Lehman's suspended all face to face classes (Link) until Thursday March 19, when all classes will be held online only for the rest of the Spring 2020 semester. That includes our class.
Campus access is now totally restricted–by appointment only–and classes will move online.
I wanted to send a quick update on what's going on behind the scenes.
Here's the basic plan for the rest of the semester:
We'll still be using this website
I'll upload a weekly lecture (usually audio) and some discussion questions to respond to
I'll also upload your group presentations and embed them in the weekly post so everyone can see/comment on them, as we would do in class
Attendance will basically be answering the questions/commenting on the post
For now, I've deliberately decided not to do a live, required conference call or video unless I need to. I think it'll be difficult for a lot of you to be in one place with good internet at a specific time and using your phone data plan can get expensive
Assignment-wise, we'll have the group presentations and final paper but I'm working on details of everything else, since the course was originally based on writing up fieldwork experiences, so there needs to be a different plan ….
Everyone has enough on their plate right now and there's a lot more left this semester
What's next?
I'll have a revised course schedule posted by the beginning of next week
Look for a post on Monday with the assignment for March 25: Chapter 7, "Class, Race, and Power"

I'm responding to emails
Will have regularly scheduled Tu/Th office hours via Skype starting next week. You can call/video in to talk
What should you do?
Keep a close eye on the course website (good time to sign up for email notices: see the box on the right sidebar)
Make sure you keep checking your email
Hit me up with questions
I know you all probably have a lot more questions, but trying to keep this short. More easily said than done, but follow Oscar Browne Jr.'s advice and (try to) be cool …